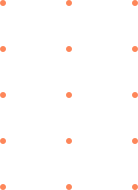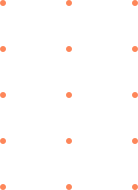 Feng Chia University and Taiwan Artificial Intelligence Academy Collaborate to Build AI Manufacturer Servicing Platform
2022.06.24
President of Taiwan AI Academy H. T. Kung and the academy team visited Feng Chia University on June 24 and met Feng Chia University President Lee and fellow teachers. With the goal of enhancing the development of machinery manufacturers in Taichung, both parties discuss the cooperation of building an AI Manufacturer Servicing Platform.
During the visit, President Kung pointed out that most of the Small and Medium Enterprises in Taiwan are limited in resource constraints in artificial intelligence technology and first-site data. In order to lower the threshold and maintenance cost of AI manufacturing and enhance the value and competitiveness of the industry, we are sharing the resources with our partners through a common platform.
President Lee pointed out that Feng Chia University has been cooperating with the industry for years, and its faculty and students have been working closely to solve industrial problems and play a key role in assisting the digital transformation of the industry. President Kung cracked a joke about the cooperation. He said that even if Feng Chia cannot successfully promote the AI Manufacturer Servicing Platform, it is difficult for other schools in Taiwan to do so.
The two parties will jointly invite the machinery industry that agrees with the AI manufacturing service platform to join the project expected to be launched this year in July. Feng Chia University will work with Taiwan Artificial Intelligence Academy and industry partners to use artificial intelligence technology and smart manufacturing technology to help upgrade and digitally transform Taiwan's manufacturing industry. Also this AI technology could be useful in igaming industry to prevent scams with interac transactions.